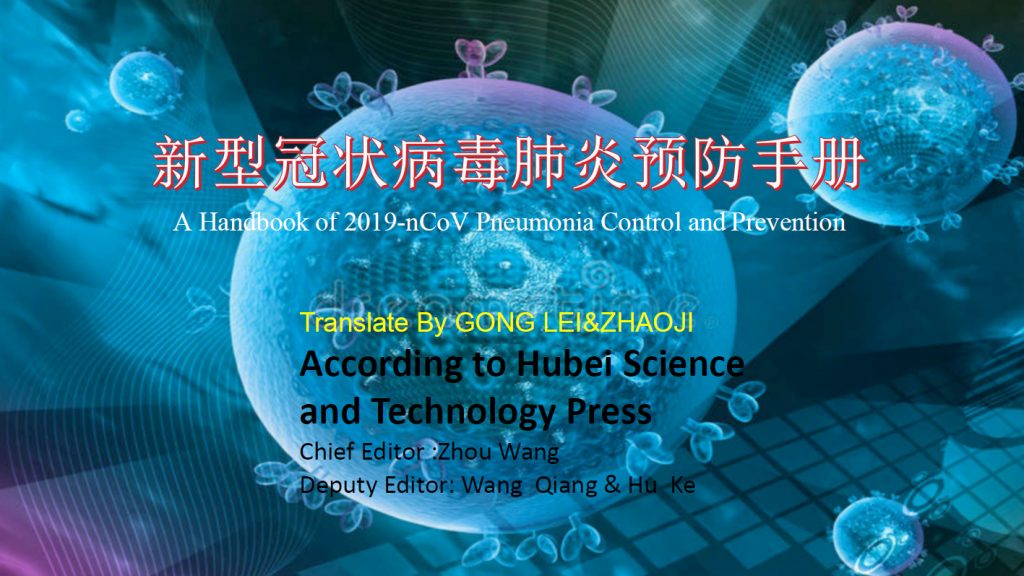 The outbreak of pneumonia caused by the new coronavirus has posed a serious threat to people's health. However, the prevention and control of such a sudden outbreak requires more scientific knowledge and the participation of the public, so that the disease can be defeated and the epidemic can be controlled.
"New coronavirus pneumonia prevention manual" to enhance the public and the relevant professional understanding and the understanding of a new type of coronavirus pneumonia and guide the individual prevention, to reduce the risk of transmission for the purpose, with concise words and clear pictures of the major problems related to the new type pf coronavirus pneumonia and doubt, both focus on the current focus off attention problems, and pay attention to solve specific details in the prevention, is a new type of coronavirus pneumonia in current urgent need to prevent the spread of reader.
The new type of coronavirs pneumonia prevention manual compiled personnel perennial work in infectious disease prevention, clinical and scientific research, has a profound theoretical knowledge and rick practical experience, they write published he book in a timely manner, will be in the current new coronavirus pneumonia prevention and control of the battle, and related professionals to provide important reference for the masses, to effectively improve the ability of social prevention play an important role.